800.HL.TOOTH (800.458.6684) | FAX: 918.272.0163

0-1 3/4-1L-21 Series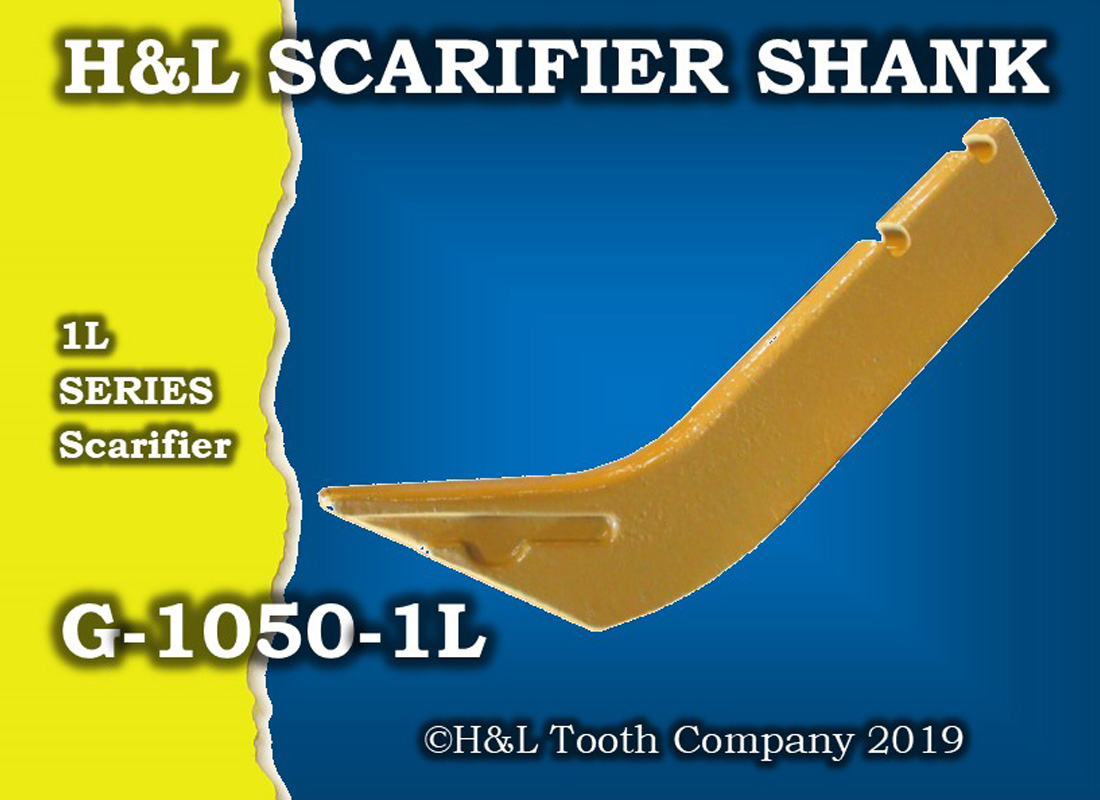 G-1050-1L Scarifier
H&L Tooth Company History since 1931:
This small Gannon Style scarifier shank G-1050-1L was engineered and introduced in 1983 for Clark Equipment – Melrose Division, Bobcat 943 Loader.    Today, H&L continues to produce the G-1050-1L scarifier that utilizes the Caterpillar style 6Y-5230 tooth system.  
CLICK "DOWNLOAD" to view or print PDF file.